WHITE ROCK CONCERTS
Celebrating Artistic Excellence
WHITE ROCK CONCERTS
Celebrating Artistic Excellence
Committed to changing lives through music's extraordinary power
to communicate, inspire, uplift and entertain


Artistic Directors – Elizabeth and Marcel Bergmann 
Founder and Artistic Director Emeritus – George Zukerman, O.C., O.B.C.
Presenting classical music concerts since 1956, we are based in the White Rock-South Surrey area of metropolitan Vancouver, B.C. Canada. We are a self-supporting subscription series providing our members with an annual programme of distinguished classical music concerts. 
2017/18 Concert Schedule
2017/18 Concerts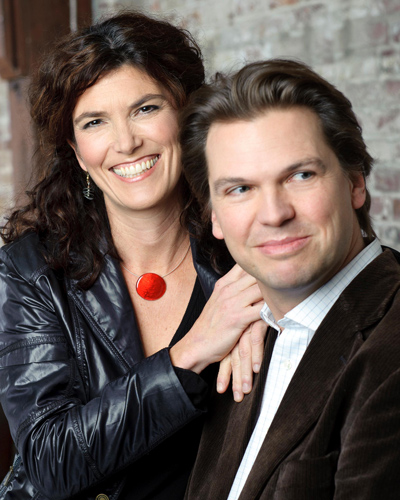 Sept 22, 2017 – Vienna Masters and More
Bergmann Duo (Elizabeth and Marcel Bergmann) Leslie Dala, conductor with the Avison orchestra. The season opens with a performance of a charming and delightful Concerto for piano four hands by the Mozart contemporary, Leopold Kozeluch. Also on the programme is the haunting Fantasy in f minor by Schubert and the premiere of an exciting new concerto for piano four hands by Marcel Bergmann, commissioned by White Rock Concerts and in celebration of Canada's 150th.
Oct 20, 2017 – The Rolston String Quartet
It is our pleasure to present the 2016 first prize winners of the Banff International String Quartet Competition. Named as CBC's 2016 "30 Hot Canadian Classical Musicians Under 30", they will be bringing the music of Beethoven, Schumann and Canada's most celebrated composer, R. Murray Schafer to White Rock. The young energetic ensemble, which takes its name from the founder and longtime director of the Music and Sound Programme at the Banff Centre already enjoys a very busy concert career.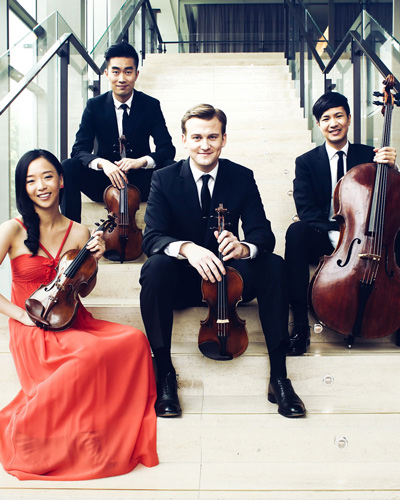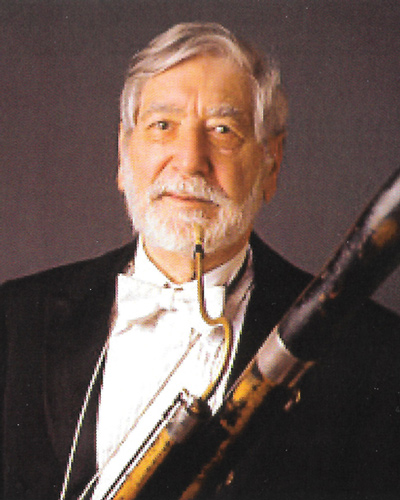 Nov 17, 2017 – Russian Masters with the Avison Orchestra
The Avison Chamber Orchestra returns, under the baton of Leslie Dala with an all Russian theme. Igor Stravinsky's brilliant orchestration displays the orchestra's traditional virtuosity in the Pulcinella Suite. Then, immerse yourselves in the wistful nostalgia of Tchaikovsky's Serenade for Strings and conclude with that wonderful musical confection for children, age 9 to 99 – Prokofiev's Peter and the Wolf – with none other than our Artistic Director Emeritus, George Zukerman, narrating the didactic tale of childhood bravery.
Jan 19, 2018 – The Gryphon Trio
Celebrating a milestone 25th anniversary, the Juno award winning Gryphon Trio continues to impress international audiences and press with performances which "bring out the kind of delicacy and sensuous beauty that's often overlooked" (BBC Music Magazine). Committed to redefining chamber music for the 21st century, their repertoire ranges from the traditional to the contemporary and from European classicism to modern-day multimedia. With over 1000 performances to date, the Gryphon Trio is one of the world's preeminent piano trios.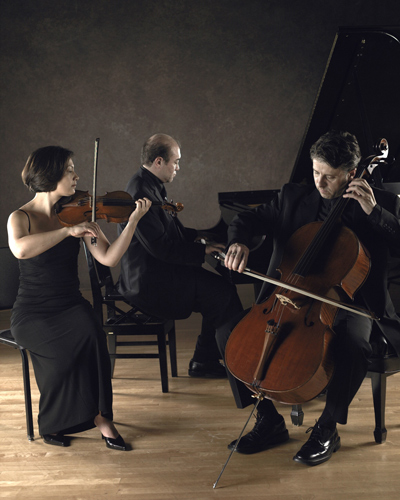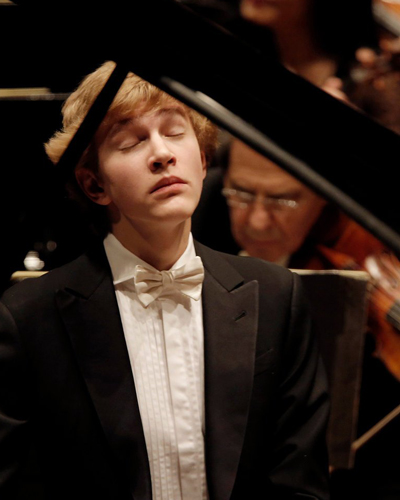 Feb 16, 2018 – Jan Lisiecki, Piano
White Rock Concerts welcomes the remarkable young Canadian pianist who enjoys an illustrious career on all major international stages. From Carnegie Hall in New York to the Royal Albert Hall in London, Jan has appeared in solo recitals and with many major international orchestras. The New York Times has called him "a pianist who makes every note count" and he was named Young Artist of the Year by Grammophone magazine. Jan's will recital will feature some of his most beloved repertoire including works by Chopin.
Mar 30, 2018 – Quartet for the End of Time
The Zodiac Trio will collaborate with cellist, Ariel Barnes to mount the seminal masterpiece of the programme, Quatour pour la fin du temp by French composer Olivier Messiaen. Rounding out the programme will be other significant works for violin, clarinet and piano.The trio, which originally formed in 2006 at the Manhattan School of Music, enjoys an international concert schedule that consistently spans three continents. They are recognized by many to be one of the foremost clarinet-violin-piano ensembles performing today.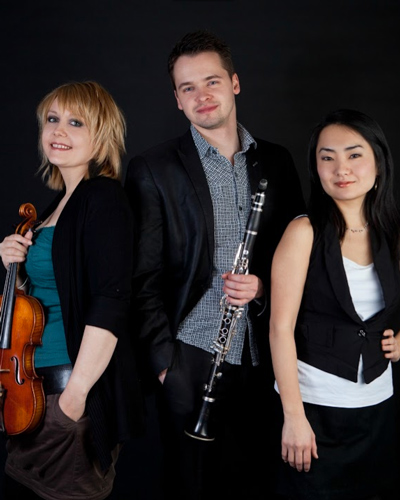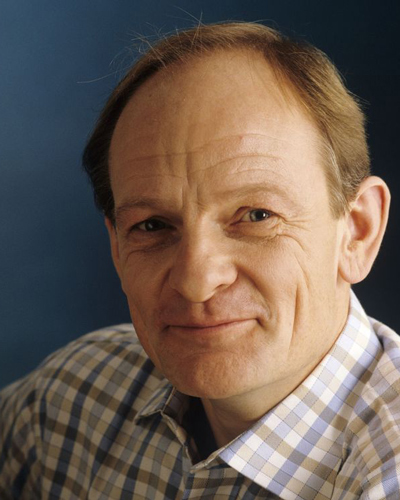 April 27, 2018 – Transformations
The great English tenor Charles Daniels joins forces with members of the Pacific Baroque Orchestra and conductor Alexander Weimann for a mixed programme of music from the 16th, 17th and 18th centuries inspired by myths from Ovid's Metamorphosis. Mr. Daniels has a prolific recording legacy having made over ninety recordings ranging from the earliest renaissance music through to the contemporary repertoire. He tours frequently throughout Canada with Tafelmusik Baroque Orchestra, Early Music Vancouver and the Pacific Baroque Orchestra, Les Voix Humaines, Toronto Consort, and at the Montreal Baroque Festival.